Almond Oil For Skin: Benefits And Uses For Glowing Skin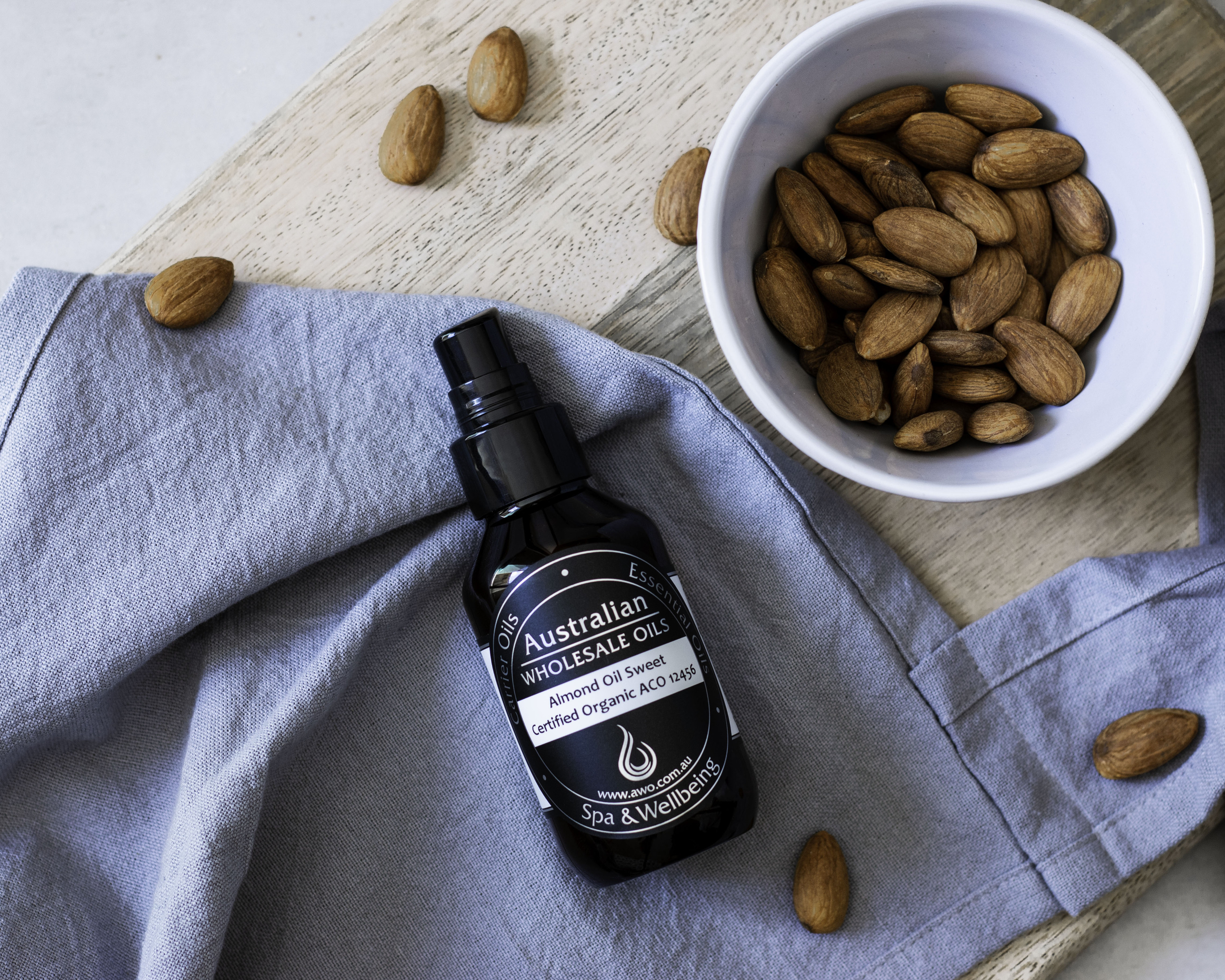 If you are looking for a natural skin care remedy that can help with a number of skin concerns, Almond Oil may be the skin care holy grail you've been missing. The benefits of Almond Oil for skin are almost endless and is known to assist with skin concerns like oily and dry skin, acne and signs of ageing. Here are some of the reasons why we love Almond Oil and its benefits for skin.
Almond Oil is a versatile and effective carrier oil for both diluting essential oils and direct use. It easily absorbs into the skin and works well with almost any essential oil for cosmetic purposes.
Almond Oil is made by cold-pressing the kernels from the Almond tree and has naturally occurring antioxidants, vitamins and fatty acids. It is then refined to produce an oil that is a yellowy colour, has a slight nutty-fragrance and is a light consistency.
---
Almond Oil Benefits For Skin
Almond Oil is rich in antioxidants, essential fatty acids and emollient properties. These properties are known to soften and soothe the skin while repairing the skin's barrier against damage and environmental elements. Almond Oil is non-comedogenic and easily absorbable, making it a popular option for all skin types without the risk of clogging pores. Here are some skin concerns Almond Oil is known to be beneficial for:
Almond Oil is known for its anti-inflammatory qualities, as well as its Omega 9 and 6 fatty acid content. These properties may help to boost collagen production, brighten skin and enhance moisture retention - all of which are extremely beneficial for dry skin.
The fatty acids present in Almond Oil make it a lifesaver for oily skin. These fatty acids are believed to dissolve excess oil on the skin that can cause pimples and blemishes.
Almond Oil has been seen to help clear out dirt, sweat and excess oil from the skin. It is also known to work as a natural makeup remover. This is due to it possessing stearic acid and cleansing properties. Its Omega 6 and 9 fatty acids have also been seen to calm acne whilst preventing future breakouts. So, if your skin is prone to acne and breakouts, Almond Oil could be the missing piece in your skin care routine.
Almond Oil contains palmitoleic acid, which is known to help reduce the appearance of wrinkles and stretch marks, while also promoting bright looking skin. Even better, it also has been seen to help reduce the appearance of dark circles under the eyes. Perfect for any anti-ageing remedy.
Almond Oil For Skin Irritations
Almond Oil For Skin Irritations
Almond Oil's emollient properties are believed to encourage the healing process of superficial burns, and other skin conditions. In addition, Almond Oil contains antibacterial properties that have been seen to calm skin inflammation caused by sun damage. It is for these reasons that Almond Oil is now known to be extremely helpful in soothing and preventing skin irritations.
---
How To Use Almond Oil For Skin
If you're wondering how to incorporate Almond Oil into your skin care routine, here are some of our favourite uses:
Massage oil: Dilute a few drops of your favourite essential oil in Almond Oil to create a soothing and hydrating massage oil.
Directly on the Skin: Apply directly onto the skin to enjoy the numerous skin benefits of Almond Oil including its cleansing, hydrating and anti-ageing abilities.
Face Cleanser: Before bed, take a few drops of Almond Oil and warm it by rubbing your hands together. Use this oil to clean your face before washing with a facial cleanser.
Stretch marks: Almond Oil's high Vitamin E content means that it is also believed to help in the reduction of stretch marks. Take a few drops of Almond Oil and massage onto areas with stretch marks to help with reducing their appearance over time.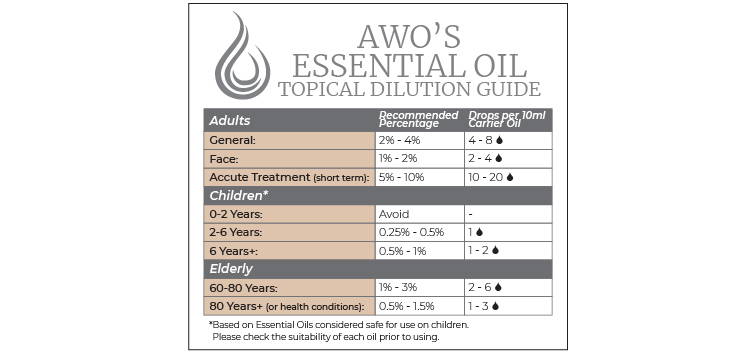 ---
Learn More About Almond Oil
Now that you know some of the amazing health benefits Almond Oil has been seen to provide for skin, you may be interested in finding out a bit more about this wonder oil. Some other interesting Almond Oil for skin points include:
Grapeseed Oil Vs Almond Oil For Skin

Both Grapeseed and Almond Oil are rich in vitamin E, fatty acids and have a lightweight texture, which make them hero ingredients for your skin. Grapeseed Oil's high amount of Vitamin E has been shown to provide antioxidants directly to your skin. However, Almond Oil is generally known to possess a higher concentration of vitamin E compared to Grapeseed Oil. This makes it particularly beneficial for those with dry or cracked skin.
Is Almond Oil Safe For Skin?

Almond Oil is typically safe for use on the skin, however there are a few things to note before use. Most importantly, do not use Almond Oil if you have a nut or tree nut allergy, as it is derived from the kernels of the Almond tree.
Before using Almond Oil, we recommend performing a skin patch test on a small area of the skin to check for a reaction. Those with sensitive skin should perform the test over at least 48 hours to give the body sufficient time to respond.
---
Where To Buy Almond Oil For Skin
While carrier oils are generally available to purchase at health, wellness and retail stores, it is important to keep in mind that the quality and purity of these carrier oils will vary. This is why we recommend finding a reputable supplier.
Here at AWO we have a wide selection of carrier oils and organic carrier oils that are sold at reasonable prices. Because our stock is purchased in bulk quantities our costs are significantly less, which allows us to offer high-quality products at affordable prices. We are also based right here in Australia!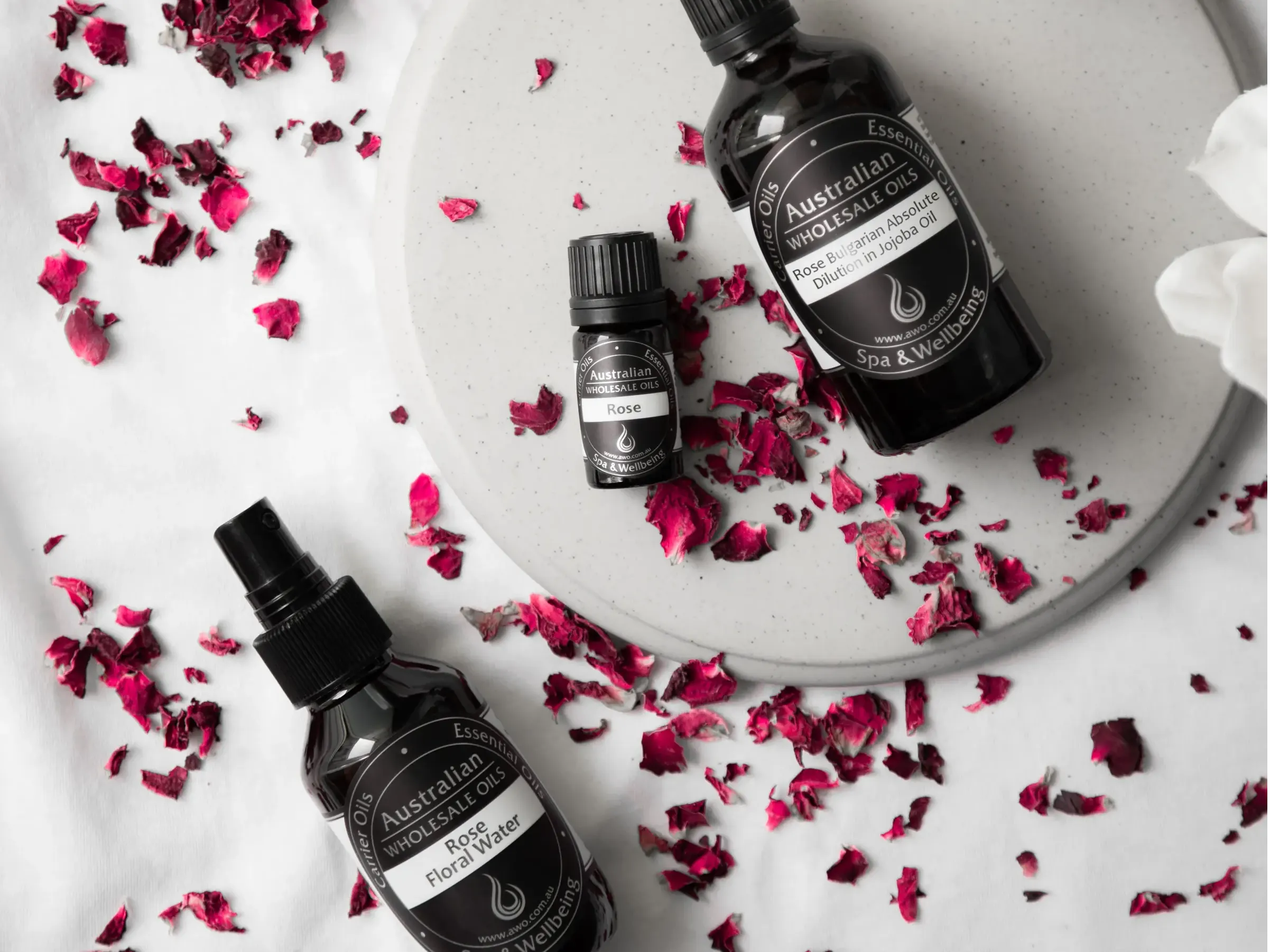 ---